Elderly patients usually want to enjoy their food without discomfort while being treated minimally invasively. They often have only a limited budget for their treatment, too. Dr. Volker Bonatz M.Sc., M.Sc. is well aware of this. He is, however, able to fulfil his patients' high expectations by using our BioniQ implants, together with PORESORB-TCP bone graft.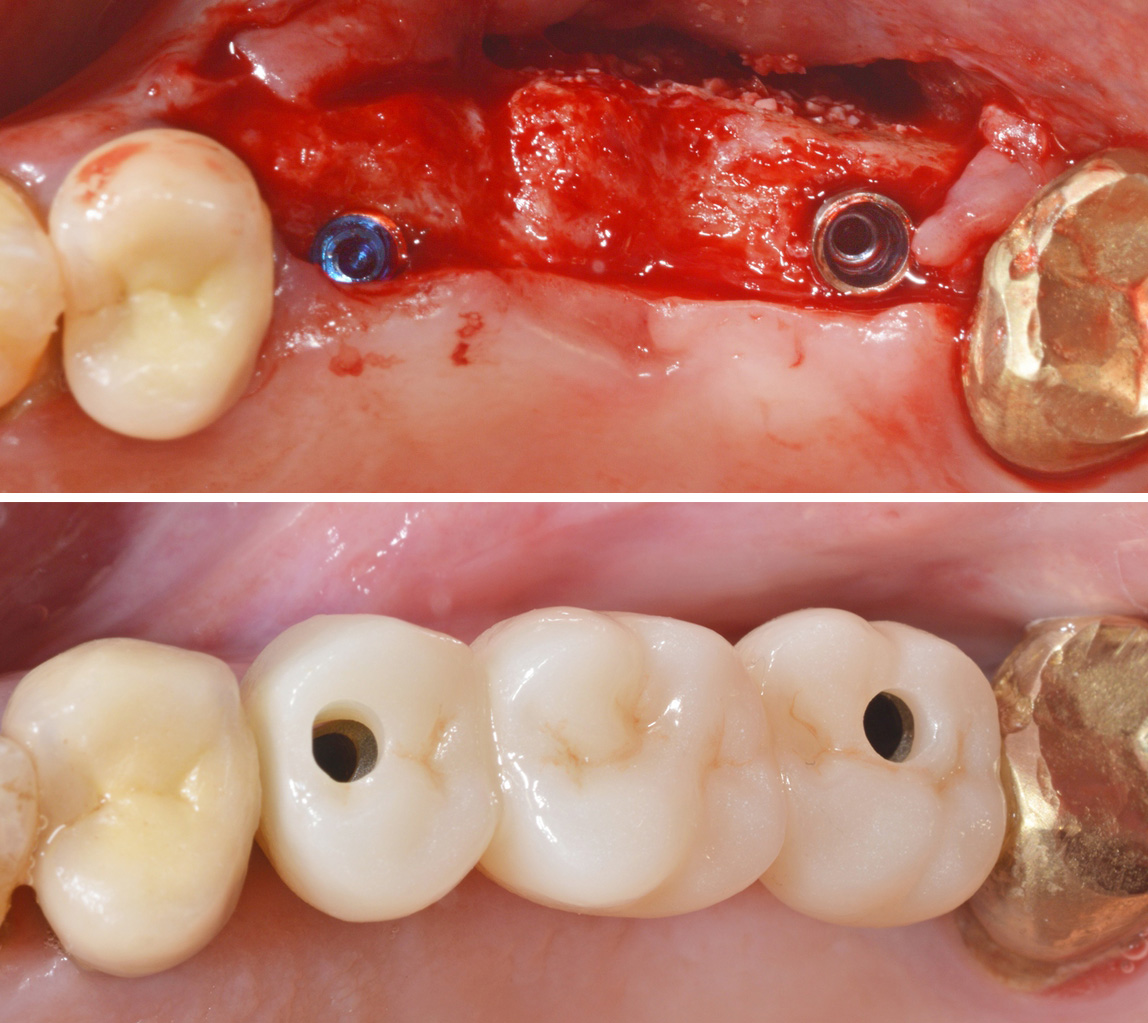 The original clinical case report, "Richtige Implantatprothetik für langfristigen Erfolg", in German was published in the prestigious German Implantology Journal, "Implantologie Journal" No 3/2021. You can read the English text of this clinical report Finding the right implant prosthetics for long-term success. In this case study, Dr. Bonatz underlines the fact that, nowadays, minimal surgical effort, maximum tissue stability, long-term cleanability and, thus, high patient satisfaction at a manageable cost is important for the practice. He says that patients' expectations are very high and that patients demand results which are both peridontal-friendly and effective over the long term. They also prefer to have all the treatments done in the familiar setting of their normal dental practice. It is also desirable for them to have as few surgical and prosthetic treatment sessions as possible. It is not always easy to meet their expectations, however.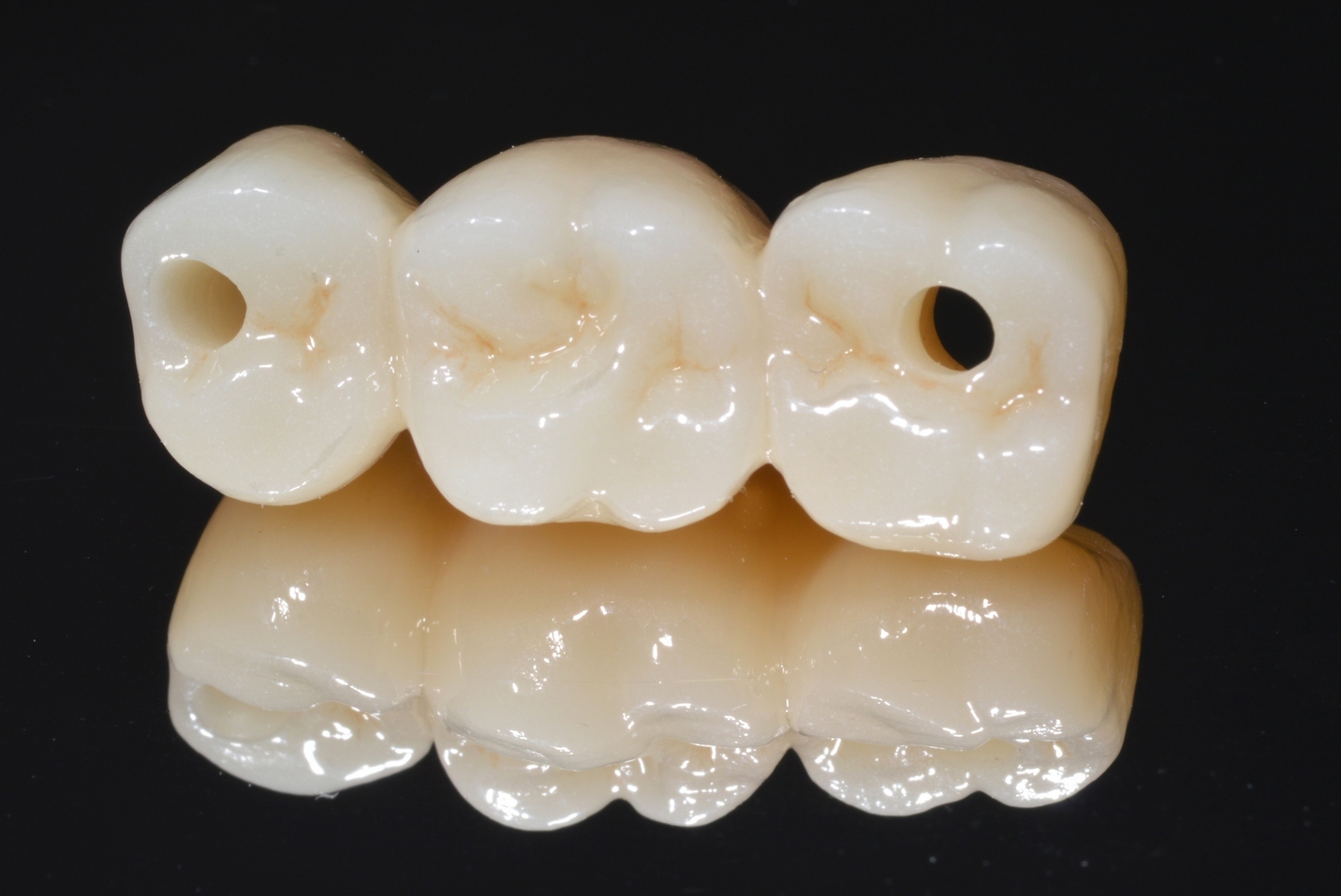 In the case study, which is contained in this journal article, Dr. Bonatz describes the treatment of a 70-year-old patient with a clearly subcoronally destroyed tooth which had been included in a 30-year-old bridge procedure. For the bone augmentation, he used autologous bone, together with PORESOBR-TCP bone regeneration material and Collagene AT® barrier membrane. Following the initial healing time, two BioniQ Plus implants with a machined collar were inserted. Co-operation with a skilled dental technician was important for ensuring both the success of the treatment and patient satisfaction with the result. You can read the full case study translated into English.
Dr. Volker Bonatz works in his own practice in the city of Landau in Germany. He has an M.Sc. in Implantology / Oral Surgery, as well as an M.Sc. in aesthetic reconstructive dentistry. He runs a practice which is oriented towards private patients and also works as a consultant in dental implantology in Germany and abroad.