BioniQ implant system
Easy and effective
The combination of deep cone, solid hexagon and reinforcing cylinder ensures maximum strength of the implant-abutment connection
Built-in platform shifting for high tissue volume and stability
Conical apex and self-cutting thread ensure safe and fast insertion
Hydrophilic BIO-surface speeds up osseointegration proven in fifteen years' clinical use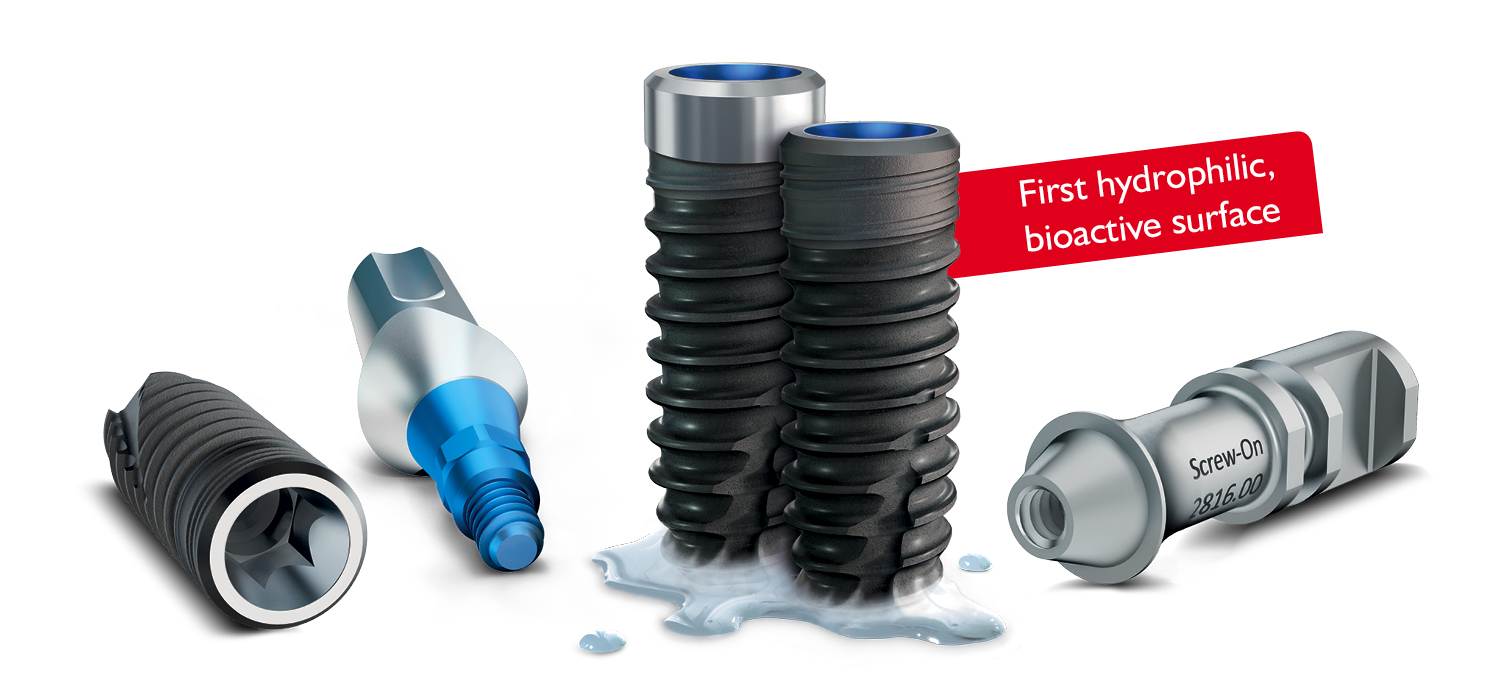 BioniQ dental implant system
The system philosophy emphasizes ease and effectivity.
Surgical instruments for all types of implants, including all diameters and lengths, in one cassette.
The horizontal and vertical set-off of the implant-abutment connection from the bone level, together with the implant mini-threads, contribute to the stability of the marginal bone and soft tissues surrounding the implant.
Wide range of prosthetic components ensuring perfect esthetic results.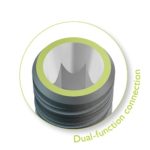 First-class implants with full service
Personal access to highly qualified consultants with up to twenty years implantology experience
Possibility to produce fully customized individual solutions
Flexible product delivery
Easy and quick guarantee program
Long-term research and development
LASAK launched BioniQ dental implants, in 2013, following its 20 years of experience of producing dental implants. The state-of-the-art surface treatment, brand new Q-Lock connection, optimized insertion, clear and practical packaging, together with other functional characteristics of the system have a single aim – to provide a unique set of advantages based on our own long-term research and development without compromising ease of use and cost-effectiveness.

You can buy BioniQ system on our e-shop.

Case reports
Download
---