Management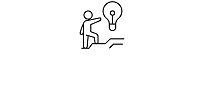 Ing. Jakub Strnad, Ph.D.
CEO, R&D, Sales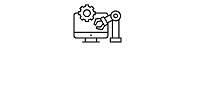 Ing. Miroslav Nedvěd
Manufacturing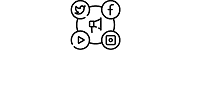 Eduard Ptáček
Marketing and PR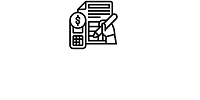 Jan Riedl
Finance and administration, HR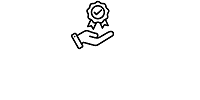 Ing. Vladimíra Stehlíčková
Quality manager
Ing. Marie Strnadová, Ph.D.
Registration and regulatory affairs
Founders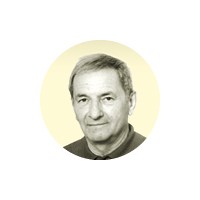 Ing. Igor Riedl, CSc.
Igor was born in 1933 in Prague (CZ) into the family of a top bank officer. After finishing his studies at English grammar school, he wanted to further develop his extraordinary talent for foreign languages. However, whether through fate or happy coincidence, he was led to chemistry. In 1958, he graduated from the University of Chemistry and Technology Prague, Department of Silicates, where he was awarded the "Candidate of Sciences" (CSc.).
More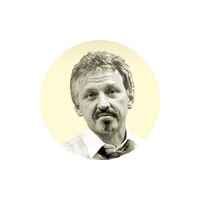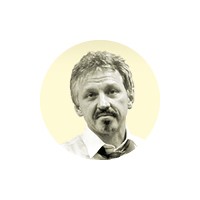 Doc. Ing. Zdenek Strnad, CSc.
Zdenek was born in 1939 to a Czech family which owned glassworks in the North Bohemian mountains, in Jablonec nad Nisou, during the First Republic (1918–1938) and which, later, focused on the production of glass jewellery (Jablonec glassworks) in the Central Bohemian town of Mnichovo Hradiste. The end of the First Republic in Czechoslovakia and the German occupation caused the end of the family business.
More