Europa Surgical Gowns are certified under UNE EN 13795 – Meets quality requirements for operating theatres / clean rooms.
Features of surgical gown Europa:
Knitted collar (color according to size)
Size variability thanks to snap buttons in the neck hem
Sleeves are finished with seamless knitted cuffs
Sewn-in waistband (inside and outside)
Loose straight cut
Reinforced seams
High impermeability against fluids
Durable and low-maintenance with an exceptionally long life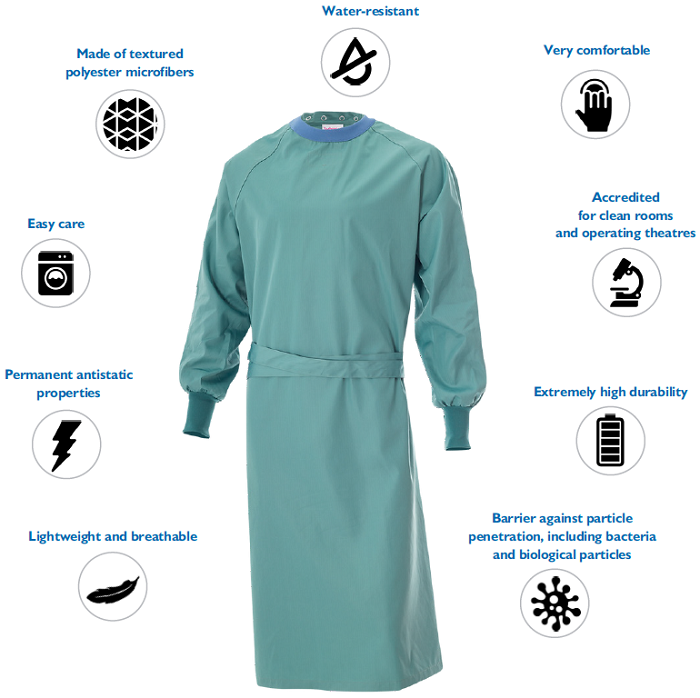 New-generation surgical gown Europa with accredited quality guarantee: Technotex®.
Exclusive FANOTEX technical fabric manufactured by the Spanish company Technotex®: 99% tetralobular polyester + 1% carbon fiber. The fabric retains its technical properties after 75 washing and sterilization cycles. It is latex-free, hypoallergenic and does not irritate the skin.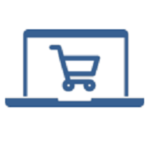 You can buy surgical gown Europa on our e-shop.