We invite you to the 24th IMPLANTOLOGY scientific conference annually held by LASAK. Also this year, you may look forward to renowned international and national speakers who will share their experiences acquired in implantology practice. In addition to lecturers whom you met last year, there will be new ones as well. We are sure that you will enjoy the evening party with a lavish buffet dinner.
We are sorry to inform you, that we are forced to cancel the conference IMPLANTOLOGY 2020 on April 3rd based on the Czech government announced certain emergency measures to prevent the Coronavirus spread. Between others, events attracting more than 30 people were banned.
The registration fee will be refunded to your account as soon as possible.
We are very sorry for any inconvenience caused to you and hope to your understanding.
Date
Friday, 3nd April 2020
12.00 – 13.00 Registration
13.00 – 19.20 Agenda
19.20 – 22.00 Evening cocktail party
Venue
The conference takes place on Cubex Centre Prague, Na Strzi 2097/63, Praha 4 – Nusle
How to get to the venue you can find on the website Cubex Centre Prague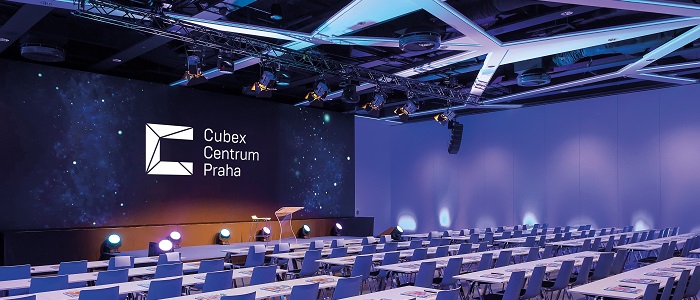 Lecturers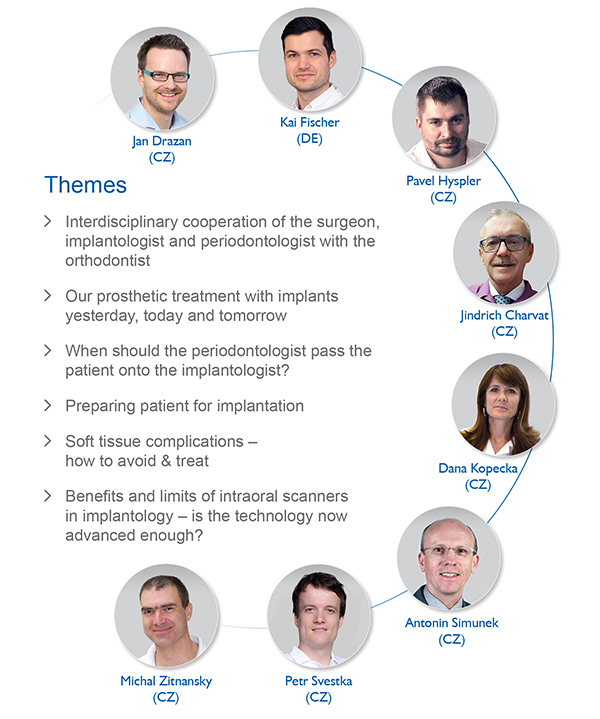 Lecture abstracts
Price
€150 if paid by 29th February 2020
€190 if paid from 1st March 2020
Presentation of posters
Present your work in the research poster section and get free admission for all members of your team. If you are interested in participating in the poster section, please, send the title and a short abstract of your poster, together with the names and addresses of the authors, by e-mail to: info@lasak.cz by 29th February 2020. Posters will be printed by the organizers. The posters will be displayed on stands in the conference hall over the entire period of the event duration.
Registration
We will confirm your registration within three working days.
We look forward to meeting you.