Dental Wings library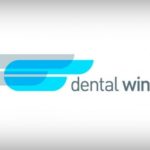 The Dental Wings libraries contain complete data for the entire LASAK BioniQ implant system, such as STL files of implant platforms (indexed, non-indexed, bridge), LASAK CadCam Ti base, and STL data for Premill abutments. In addition, the libraries also contain STL files of scanbodies and/or necessary configuration data.
LASAK BioniQ library for DWOS library
The library contains complete data for the BioniQ system.

   The current version is V1.0.4
---
Additional information

   The schema of the Dental Wings library

   How to install the Dental Wings library

   Overview of versions of the Dental Wings libraries