LASAK peace of mind lifetime guarantee
Precise control
Before leaving our production plant in Mnichovo Hradiště, each of our products goes through a careful multi-level inspection using top brand measuring devices. All LASAK products are manufactured exclusively by our highly qualified employees.

Quality guarantee
We stand 100% behind the quality of our products. That's why you have a lifetime guarantee from us on LASAK dental implants. We guarantee that, in the case of a loss or failure of an inserted LASAK implant we will replace the implant free of charge, including a matching cover screw or gingiva former and an abutment. The guarantee terms are described in more detail in the LASAK Guarantee.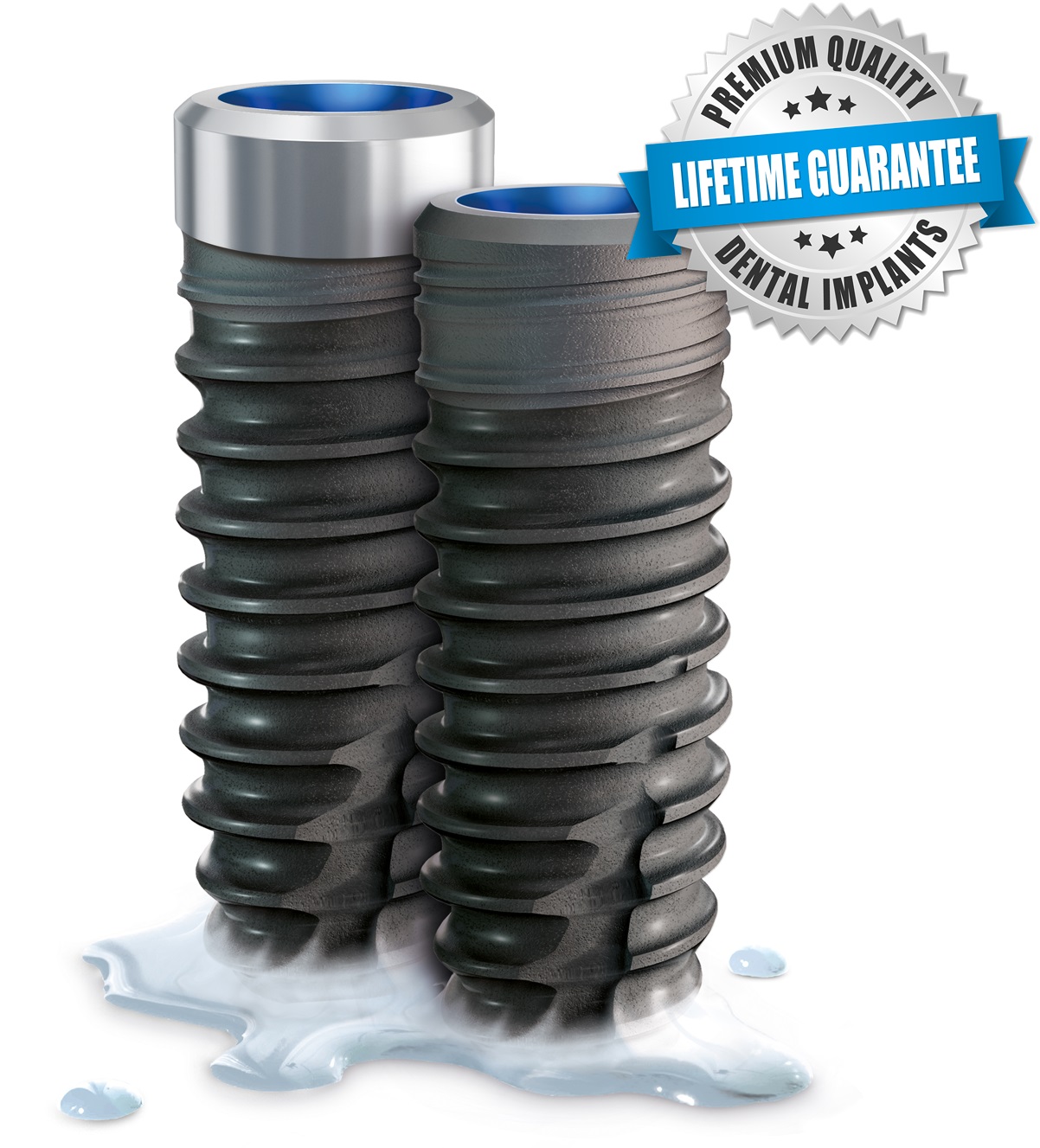 You can buy BioniQ implants on our e-shop.