LASAK scientific conference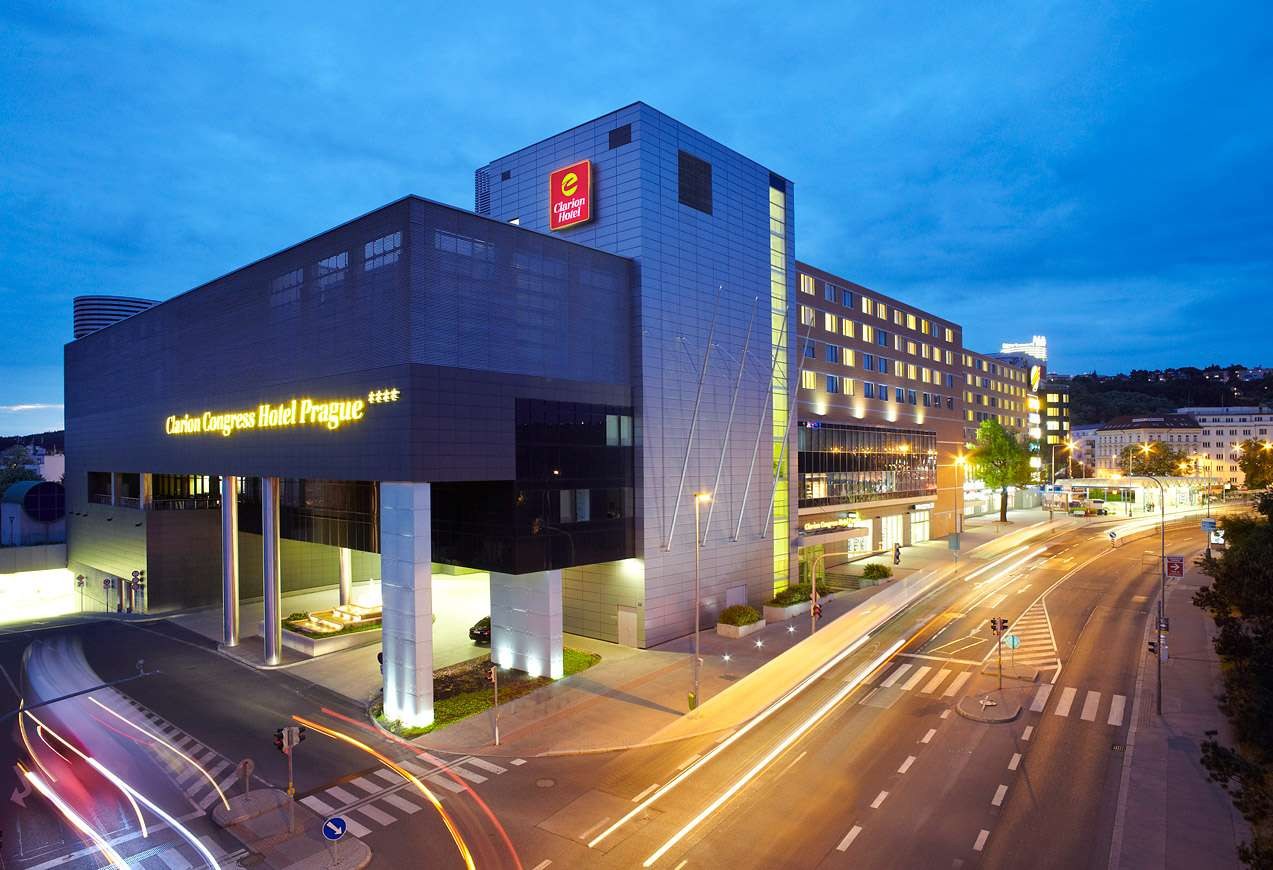 As usual, the LASAK scientific implantology conference will be held at the beginning of April. This, the 22nd annual conference, will offer a variety of interesting topics presented by international and national speakers. Agurne Uribarri, DDS, PhD from Spain will share with you her rich experience of implantology. The leading Czech expert in implantology, prof. Antonin Simunek, MD, PhD will, based on his vast experience, together with Dana Kopecka, MD, PhD, introduce the most common mistakes in implantology. Whilst Jan Drazan, MD, will speak about complicated cases, such as trauma, or patients suffering from periodontal disease or iatrogenic injury.
Venue
The conference takes place on Friday, 6th April 2018, at the Clarion Congress Hotel in Prague. The scientific program starts at 1 p.m.
Information about how to get to the Clarion hotel can be found on the hotel website.
Themes
• Optimal approaches and the most common mistakes in implantology
• Complicated cases in implantology
• Success rate of early loaded implants with BIO-surface
• Implant-abutment-framework connection: requirements for a long-term success
Lecturers
• Dana Kopecka, MD, PhD (CZ)
• Prof. Antonin Simunek, MD, PhD (CZ)
• Jan Drazan, MD (CZ)
• Zdenek Novak, MD (CZ)
• Agurne Uribarri, DDS, PhD (ES)
Price
• € 74 if paid by 28th February 2018
• € 93 if paid from 1st March 2018
Registration
• By sending an e-mail to: popovicova@lasak.cz; please, write your first name and family name, whether you are a dentist or technician and your invoice information (company name, street, city, zip code, country, VAT No.) in the e-mail
• By telephone: +420 296 184 202
• By application form on our website
We will confirm your registration to you within three working days.
Presentation of posters
We invite all participants to give a poster presentation. If you are interested in participating in the poster section, please, send the title and a short abstract of your poster, together with the names and addresses of the authors, by e-mail to: info@lasak.cz by 28th February 2018. The final posters are to be sent by 20th March 2018. The authors of the posters will be awarded free entrance to the conference; the conference organizers will provide the printing of the posters.
We look forward to meeting you in Prague!