We are pleased to invite you to the 25th annual LASAK IMPLANTOLOGY scientific conference. As in previous years, you can look forward to renowned international and national speakers sharing their experiences acquired in implantology practice. Please join us to celebrate 25 years of our traditional symposium with a lavish party featuring a banquet dinner complemented by interesting tastings.
Date
Friday, 21st April 2023
12–13 Registration
13–19 Agenda
19–22 Evening cocktail party
Lecturers
The benefits of the PrimeLOC Overdenture Attachment System
Peter Brunzel, MBA (DE)
Complications of dental implantology from the perspective of maxillofacial surgery
MUDr. et MUDr. Jiri Holakovsky (CZ)
Our experience with passive navigation in guided surgery
MUDr. Jiri Hrkal (CZ)
The benefits of the PrimeLOC Overdenture Attachment System in clinical practice
prof. Dr. Jörg Neugebauer (DE)
Multi-unit restorations with dental implants
MUDr. et MUDr. Tomas Vosahlo (CZ)
Practical Experience with Digitally Fabricated Implant-Supported Restorations
MUDr. Lenka Vavrickova, Ph.D. (CZ)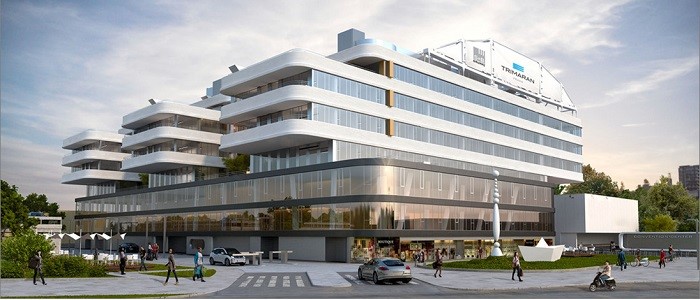 Venue
At the 25th IMPLANTOLOGY 2023 scientific conference, we will again welcome you to modern multifunctional spaces inspired by the cubist style. Experience with us the striking interior of the new Prague premises of the CUBEX CENTRE PRAGUE and admire the stylish premises.
The conference takes place on Cubex Centre Prague, Na Strži 2097/63, Praha 4 – Nusle
How to get to the venue you can find on the website Cubex Centre Prague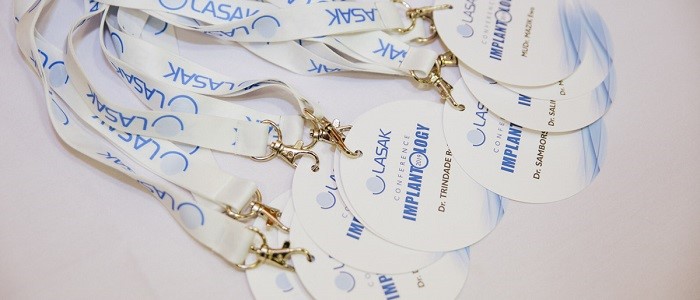 Presentation of posters
Present your work in the research poster section and get free admission for all members of your team. If you are interested in participating in the poster section, please, send the title and a short abstract of your poster, together with the names and addresses of the authors, by e-mail to popovicova@lasak.cz by 28th February 2023. Posters will be printed by the organizers. The posters will be displayed on stands in the conference hall over the entire period of the event duration.
Price
€ 150 if paid by 28th February 2023
€ 190 if paid from 1st March 2023
€ 40 accompaniment (entry possible after the end of the professional part)
At the end of the event, each participant will receive a certificate.
Refreshments are provided during the event.
Registration
We will confirm your registration within three working days.
We look forward to meeting you.